Challenging the 2022-23 imposed national pay increase: the next chapter.
Unite is currently undertaking strike ballots in twenty-five higher education institutions across the country.
Twenty-one have reported back already with majorities of members in twenty institutions voting for strike action. The anti-Trade Union Act (2017) requires a minimum turnout of 50% for industrial action ballots with a majority in favour of strike action. Eight branches, including Essex University and Royal Holloway, have successfully reached this threshold (and above), and now have the option to take strike action during the six months following their result being announced. We are waiting for the results in another four institutions and Unite is optimistic that the number of branches that can take strike action will grow.
Thank You
Our Regional Industrial Sector Committee (London & Eastern RISC) would like to thank everyone who has or is taking part in balloting (yes, thanks for voting!) and especially your hardworking local reps who have been campaigning day after day to get the vote out. For many reps, elected or re-elected during the triennial elections in May, this will have been a steep learning curve. No matter the result, their efforts are a huge achievement.
UCU
Our sister unions have also been consulting and balloting their members. UCU (the academics' union) achieved the 50% turnout in a nationally aggregated ballot and, therefore, can undertake industrial action in all higher education institutions that are party to the Joint National Committee for Higher Education Staff (JNCHES) negotiations. UCU have announced strikes on 24, 25 and 30 November and will move to indefinite strike action from January 2023 if no progress is made in national negotiations. Unison will be taking strike
action on the same dates in nineteen institutions, while EIS (in Scotland) will be taking strike action on the 24 and 25 November in the three institutions where they have reached the 50% threshold. Unite branches with a mandate will also strike on a number of these dates, and, in some cases, on additional dates.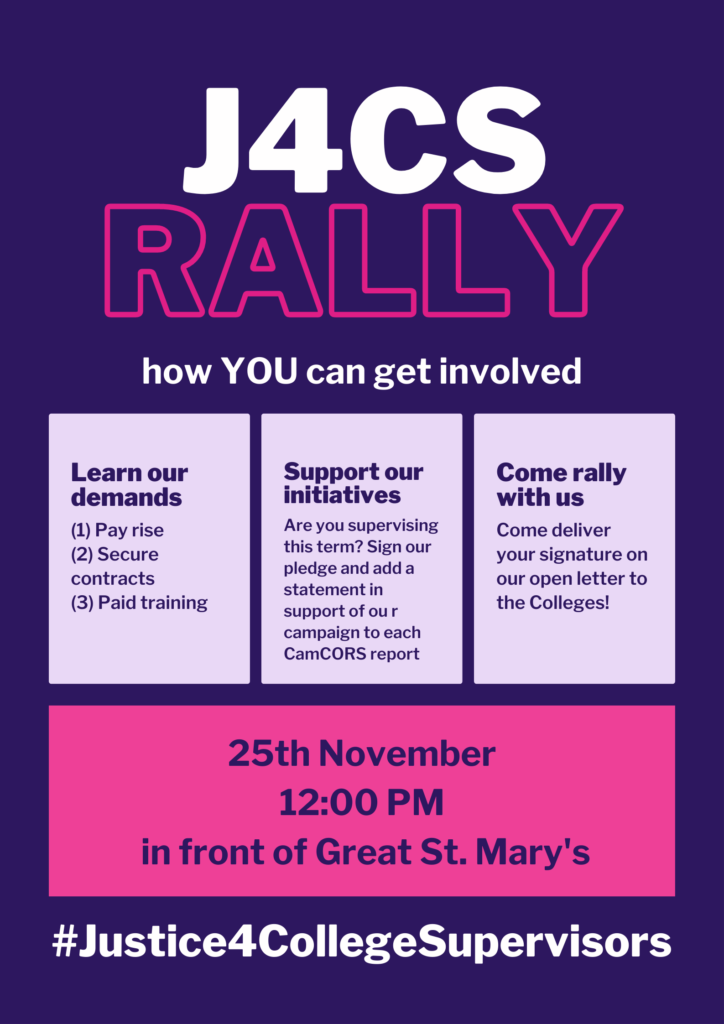 Wave Of Strikes
At the time of writing, UCEA, the employers' association that represents the member HE institutions at national negotiations is taking note of the potential wave of strikes across the country, especially as Wednesday 30 November has been chosen particularly because it is also the date for the Autumn JNCHES meeting, with the
2022-23 pay dispute on the agenda.
Undermine
The education unions also know that UCEA is currently asking member HE institutions whether they support bringing forward the start of national negotiations for the 2023-24 pay round. Why is that significant from Unite's perspective? In the last newsletter we reported that our region, co-incidentally, has prepared a motion to the National Sector Conference (starting on 24 November) to do just that – bring forward the national negotiations. But our RISC motion is not aimed at helping the employers. It is to put a stop to their exploiting the current timing which means the unions are often trying to consult members in the summer break, while employers do their best to undermine this by imposing their preferred tiny increases in August,
calculating that union members will then be persuaded that a fight is, in effect, pointless.

No one knows whether a change to a start date will happen or exactly why UCEA is asking to move things, although a number of reasons are possible. Nonetheless, if the start date for negotiations is bought forward, Unite will ensure members are ready to challenge any more cuts to their standard of living.
Imperial College branch vote to strike on
2022-23 imposed local pay increase

On 18 October 2022, Unite branch members made clear their decision, with a majority voting for industrial action. Although Imperial College (IC) holds pay negotiations locally and, in the past, has suggested that this could mean higher pay increases than would be possible via national negotiations, it has become clear that management keeps a close eye on national negotiations. This has meant any 'increase' at IC has seen real-term pay cuts just like at other institutions. Unite's ballot result shows how fed up staff are with the lack of meaningful pay rises, as well as the lack of respect for their work and their contribution to the success of the institution. For the first time in many years, Unite members have resoundingly said "Enough is enough" and will be striking, alongside UCU members, on 30 November
Some management ideas on tackling the cost of living…

Under strong pressure from unions over the impact of the cost of living on staff, some additional support has been or will be implemented in higher education institutions in this region. At the Royal College of Art, for instance, a one-off unconsolidated bonus payment has been implemented.
Meanwhile at Cambridge University staff will
benefit from an additional 4% in unconsolidated pay over six
months.
Other institutions are directing staff towards existing discounted services for them like eye tests, gym membership or shopping. At least one looks like attempting a teeny bit of social engineering by encouraging healthy eating with the offer of a free – but cold – breakfast once a week to staff. Parking costs are also being looked at.

A number of institutions have not yet provided any additional support via pay including the University of East Anglia and the University of Essex. Perhaps management fear it will show that there is money available that they would rather keep quiet about!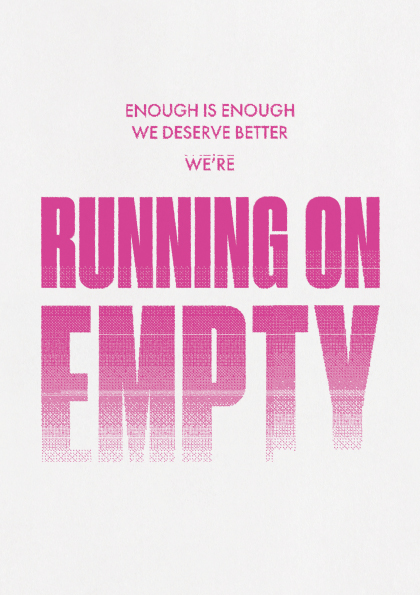 No matter how useful short-term support might be it will not make up for years of undermining the worth of staff pay. What is needed is meaningful and agreed rises in consolidated pay.
NO

W!
If you are reading this but are not yet a member, welcome. We hope you will see the importance of
belonging to a union in the face of so many threats to jobs, fairness and well-being at work. Join us HERE