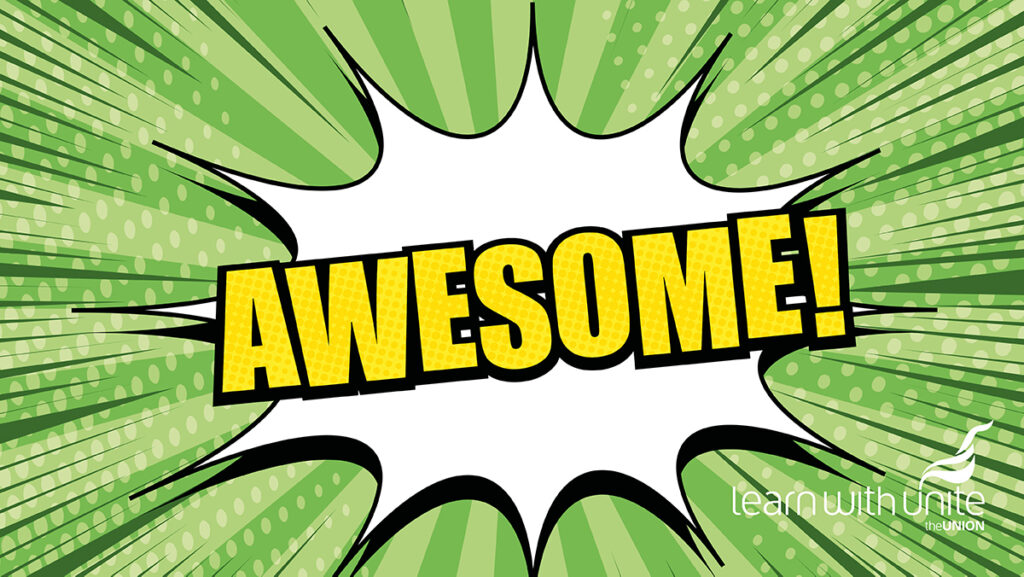 Life-Long Learning
No don't go, this is important, like it or loath it school is only a preparation for life, and for a lot of us we are left to figure the rest out on our own, well that's what this is about, a helping hand from UNITE so you are not alone.
If you are a keen learner and want to know about courses and qualifications, have a look at our learning site here…. https://www.learnwithunite.org/
Good, now they've gone it's you I'm talking to, yes you! Look I get it, for whatever reason school was a bit crap, or it's so long ago that the worlds changed and no one is explaining how to do anything,( I went on the train the other day and got all mixed up with my "easy to use" Etickets and had to get help to get through the barriers… ) Thing is it's (ITs) is not going away, and basic computer skills are more and more vital, even if just to understand what you are dismissing.
But that's what got me interested in being a learning rep, the digital divide. What do you want to learn about cooking? flower arranging? It's all learning!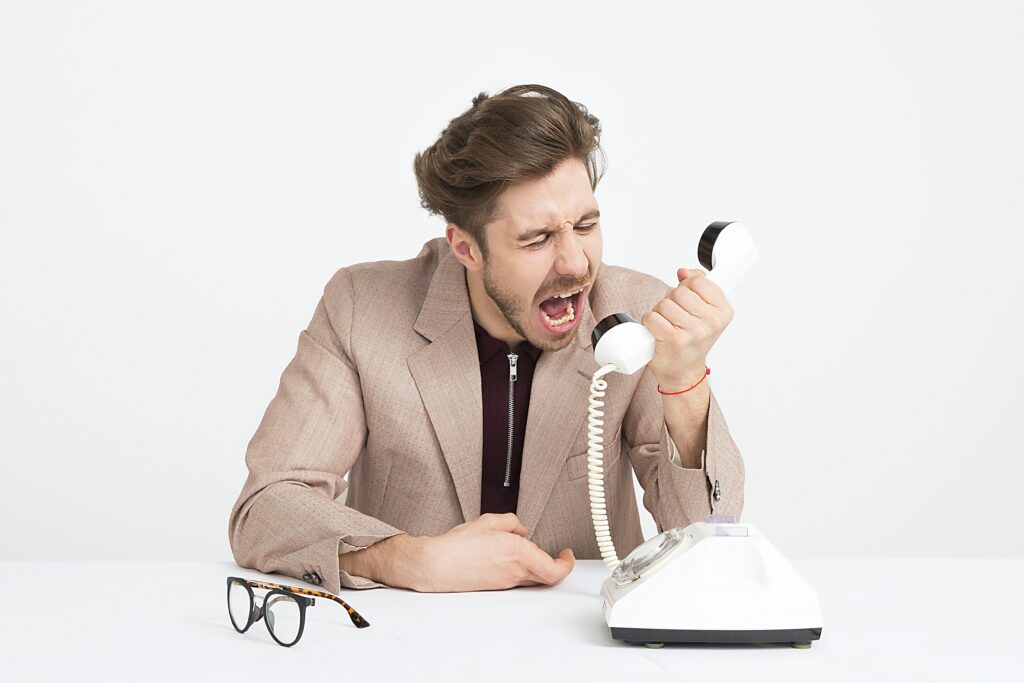 Contact Your Learning Rep…