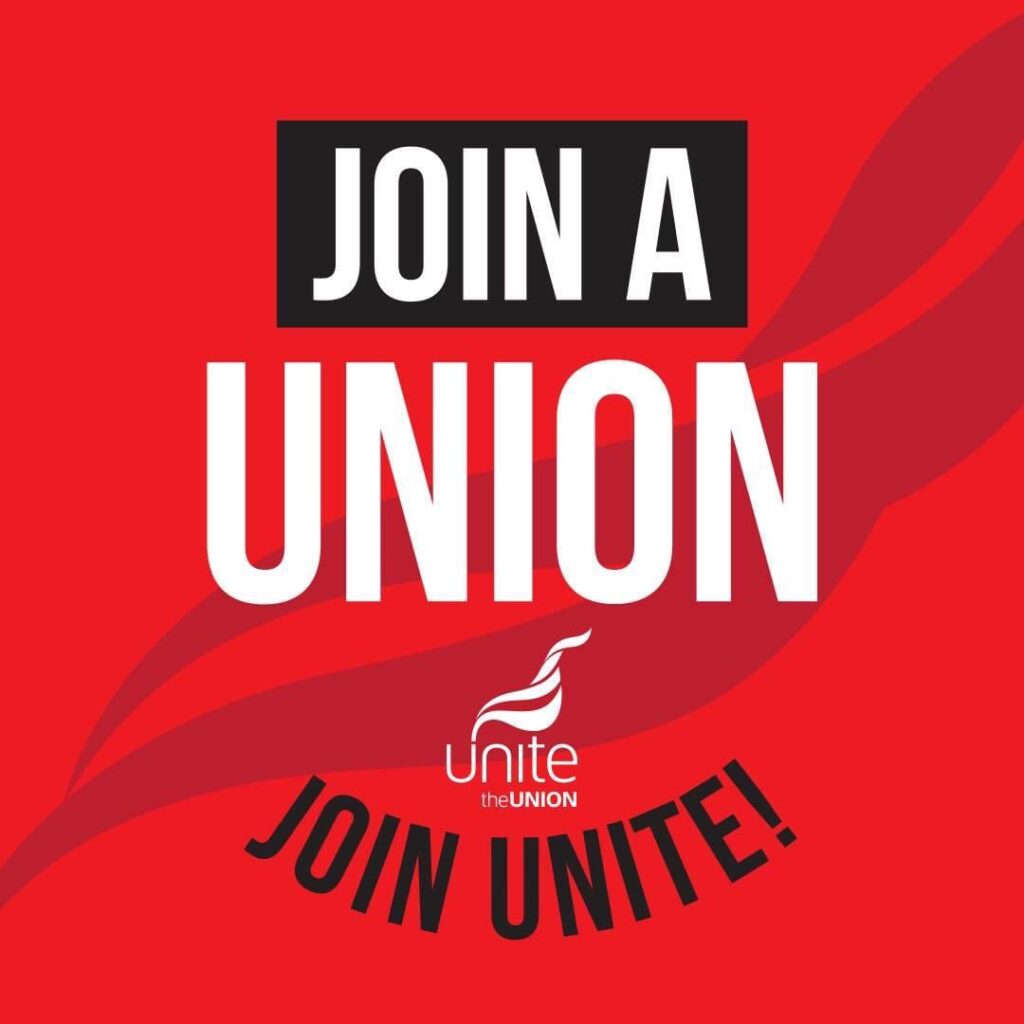 PAY UPDATE

National Pay Negotiation for the 2022-2023 pay award has already started. The initial proposal is 3%, which isn't good enough to cover the costs of living in Cambridge with inflation being over 8% and rising. Also, we workers at Cambridge […]

Outsourcing, Regional View.

Update on Cambridge branch campaign to stop outsourcing Taken from March 2022 Regional newsletter The Cambridge branch intends to loudly fight the University's foot-dragging on protecting directly employed staff and their lack of trustworthiness over outsourcing every step of the […]

London & Eastern Education Region Newsletter March 2022

Advice and help in the workplace HAVE YOU VOTED? Use your voice, use your vote. A number of HE institution branches in our region are now balloting members on taking industrial action. The dispute is over the imposition by HE […]

UKRAINE

Our branch is supporting the International Trade Union Confederation #ITUC appeal to assist people in Ukraine. You can too: https://petitions.ituc-csi.org/support-ukraine

Solidarity From Dundee

Dundee University UNITE branch posted this message of solidarity with our fight against outsourcing… Cambridge University Unite think Outsourcing SUCKS!(and so do we!). Cambridge University have proposed outsourcing of key professional services staff and the Unite branch there have begun an […]
PAY UPDATE

National Pay Negotiation for the 2022-2023 pay award has already started. The initial proposal is 3%, which isn't good enough to cover the costs of living in Cambridge with inflation being over 8% and rising. Also, we workers at Cambridge University lost 20% of our pay in the last 12 years, this means that experienced staff is now working 1 day for free, and the newer workforce can't afford what their older colleagues could afford 12 years ago. Unite is saying enough is enough! Our Cambridge members deserve better! Prices are going up at unprecedented speed, the wages must start […]

Friday Update 25/2/22

Let's face it, we are not going to get a decent pay rise this year unless we fight for it! The rise in inflation across all measures continues with 30-year highs on both the RPI (7.8%) & CPI (5.5%) Figures show that real pay is plummeting – a fall of 3.8% on RPI real earnings on the year (the worst decline for 11 years) and 1.8% on CPI (the worst decline for 8 years). Let's face it, we are not going to get a decent pay rise this year unless we fight for it. We haven't had a decent rise […]

UNITE WINS!

Some recent pay dispute wins, if we fight we can win! Lancashire bus strikes called off after drivers accept improved pay offer The threat of strike action involving bus drivers employed by Stagecoach in south Lancashire has ended after members of Unite, the UK's leading union accepted a vastly improved pay offer./news-events/news/2021/october/lancashire-bus-strikes-called-off-after-drivers-accept-improved-pay-offer/ Strike fears on Manchester Metrolink ended as pay offer accepted Strike action planned for the Manchester Metrolink tram system, which would have resulted in severe disruption to travel throughout Greater Manchester, has been called off, as a result of members of Unite the UK's leading union, accepting a […]

PAY BALLOT

Pay Ballot Check Your Email! DO IT! DO IT NOW! This months branch (Dec 2021) voted to ballot our full membership over strike action due to the consistently poor pay deals we have been getting for years. You should have received your ballot in your email if not get in touch at

[email protected]

Voting closes on the 10th of December but at least we can update your details. (It's really important). The Pay Ballot, What you are voting for! This is a consultative ballot, thanks to anti-union legislation we have to jump through numerous hoops before we can go on […]
As a recognised union, UNITE represents non-academic staff across Cambridge University, and is part of the national negotiating team on pay and terms and conditions.
Not only do we negotiate on pay, our reps can help if you have work related problems. Find out how we can help you. Get in touch.
Unite also has a whole host of other benefits from a will writing service to travel discounts. We offer training courses, and a 24 hour legal helpline.
Our Unite Branch is recognised by the University to have representational and collective bargaining rights for all professional staff.
Unite Cambridge University
Branch LE0755M
16 Mill Lane