STOP PRESS NEWS!
This just in!
PROGRESSION AND REWARD IS BACK!
According to the Reporter, University Council has decided to approve the re-introduction of all reward and progression schemes for the academic year 2021/22.
https://www.admin.cam.ac.uk/reporter/2020-21/weekly/6608/?utm_campaign=newsletters&utm_medium=email&utm_source=286613_Reporter%202021-02-24&dm_i=6DCF,655H,1G41YS,PLOE,1
Progression And Reward Budgeted For…
For good measure, top level sources inform us that the projected increase in applications, due to the interval, has been budgeted for, both now and in the future.
Something we have been campaigning for so…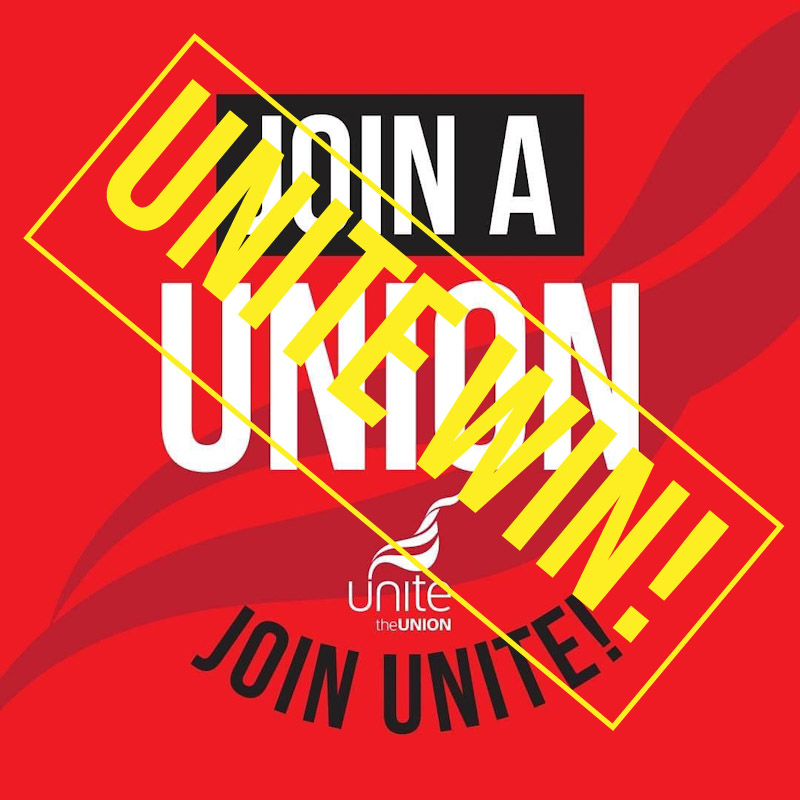 Check out other wins…. UNITE WIN!
Our Unite Branch is recognised by the University to have representational and collective bargaining rights!
Branch meetings first Monday of the Month (On ZOOM).