Cambridge University Unite
Branch LE0755M
Unite represents non-academic staff across Cambridge University, and is part of the national negotiating team on pay and terms and conditions.
The only way to have your say is to join us.
Unite is the union for the 21st century, meeting the greatest challenges facing working people today. It is a democratic and campaigning union, which fights back for employees in the workplace, protects workers' rights and takes trade unionism out to millions of unorganised workers.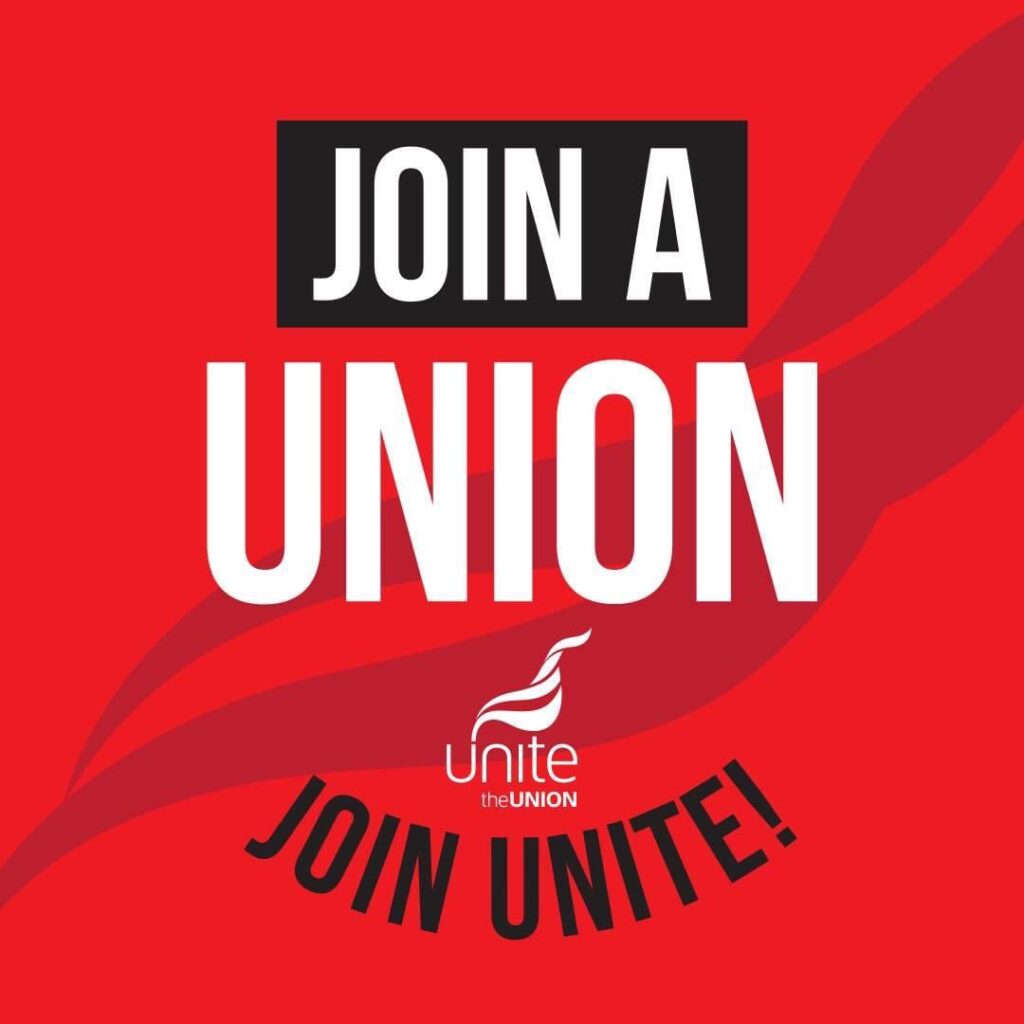 Not only do we negotiate on pay, we also represent members who have work related problems. Unite also has a whole host of other benefits from a will writing service to travel discounts.
https://www.unitelegalservices.org/
Cambridge University Unite Branch are recognised by the University to have representational and collective bargaining rights for all categories of assistant staff.
GET INVOLVED!
Its your union.
A Union is only as strong as its members, YOU are what gives us the power to negotiate and fight for your rights. Just being a member is great, but so much more needs doing. Come along to branch meetings, have your say, tell us where we are going wrong. Help us help you.
Why not find out about becoming a Rep?
Why not find out the learning opportunities available to you, through us?
Worried about how, Health and Safety, Training, Equal Opportunities and Equality, affect you and your fellow workers, then why not become a specialist Rep.
Feel that national issues need attention, well there are plenty of ways of doing that in Unite.
Get involved, make a difference, have YOUR say.
Stay up to date have a look at the latest posts!
---